The studio specializes exclusively in the design of luxury yachts, custom and production boats, residential and unique commercial vessels. From the preliminary concept to the space planning, styling, and interior design, creativity and excellence are the main considerations, always with a constant awareness of function.
"The path is the destination, every project and every client is a world in itself, and the result must be perfect."
Concepts
All our projects start with hand sketches, lots of sketches, proposing many different ideas so we always share them with our clients. We let them do the criticism and decide what's better for them. We would never make assumptions on what our clients prefer, but simply decipher what they love.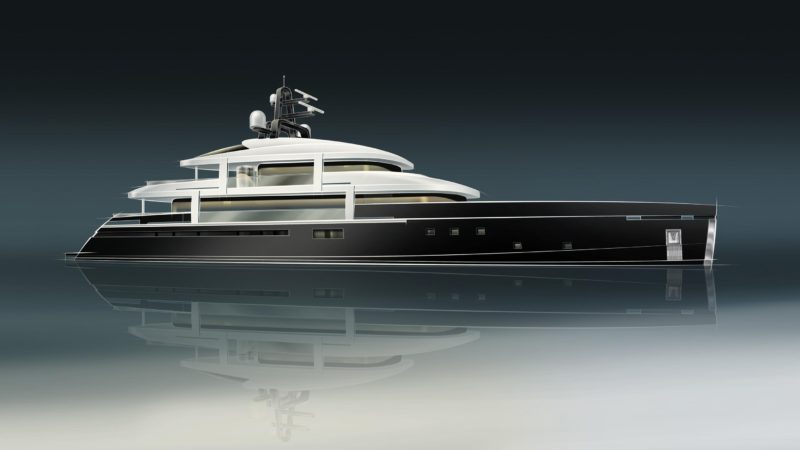 Exterior Design, Interior and Décor
Our design studio specializes exclusively on creative and innovative design solutions. Our work goes from the style and exterior lines of the yacht to unique interior layouts and architectural details to the final décor touches.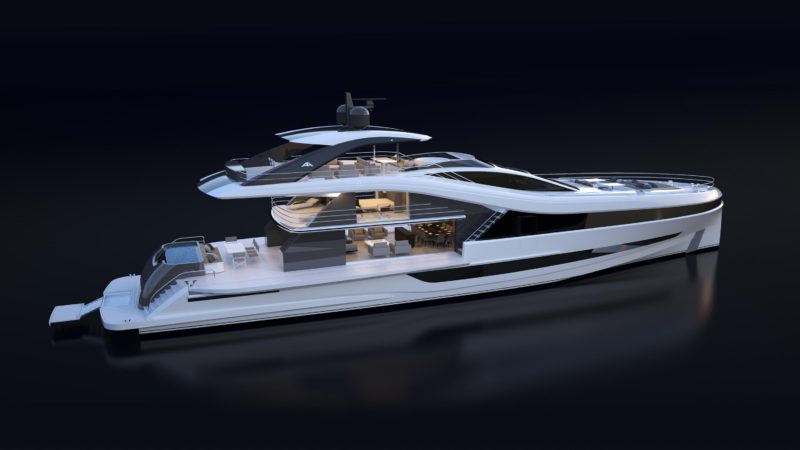 Residential Design
There has also a strong progression within the studio's own output which has in recent years included a return to residential interior design and décor, in large part for yacht clients who have asked the studio to apply its skills to their residential projects.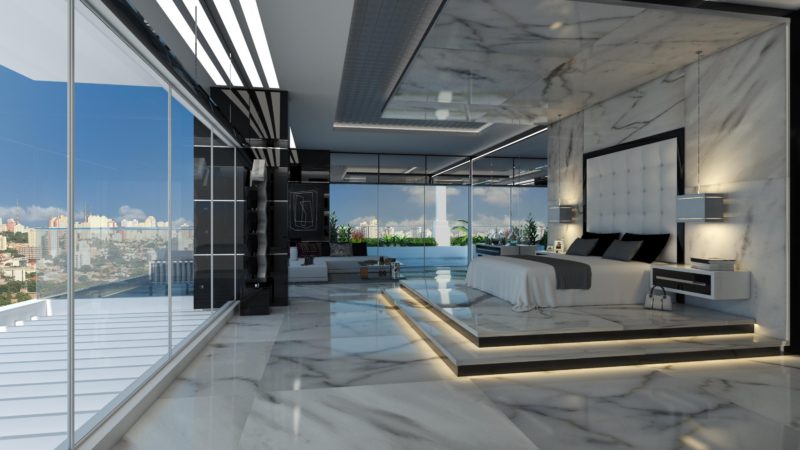 Consulting, Administration & Supervision
We strongly recommend periodic supervision during construction at the Yard. We provide these services in order to insure compliance with the original design and adjustments of any possible construction issues.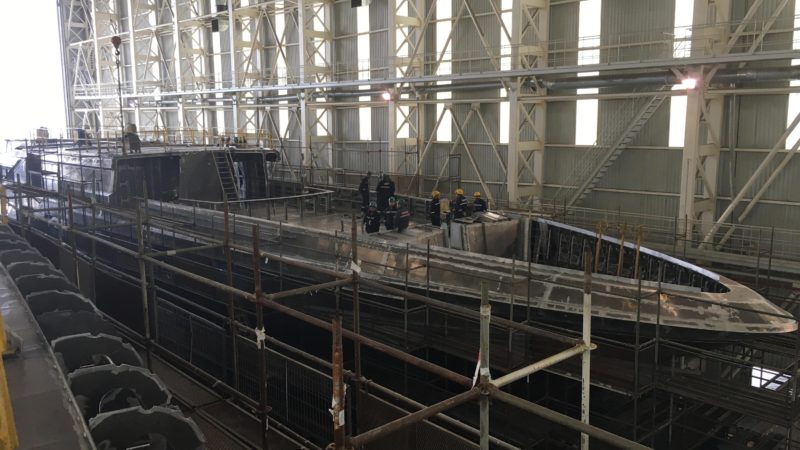 Awards
Our approach is one that delves deep into the client's mindset in order to understand exactly what they want – and then exceed those expectations. To have them recognized and awarded give us much pride.