Passion. Vision. Insight. These are the cornerstones of successful and progressive design, and they are fundamental to the development of any De Basto Designs project.
Extraordinary Exteriors
Drawing on extraordinary depth of knowledge and countless influences, De Basto has created some of the world's most inspired and spectacular superyachts.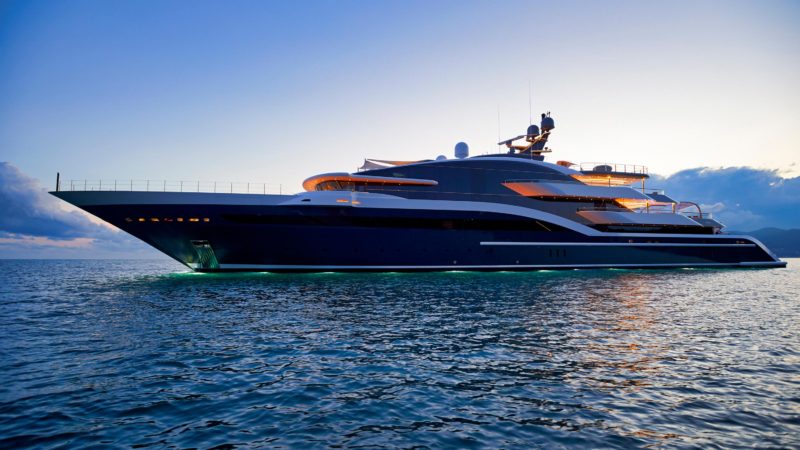 Extraordinary Interiors
Interiors have always been a mainstay of the Luiz de Basto studio's offering – from carefully considered production boat designs to the ultimate in bespoke superyacht interiors.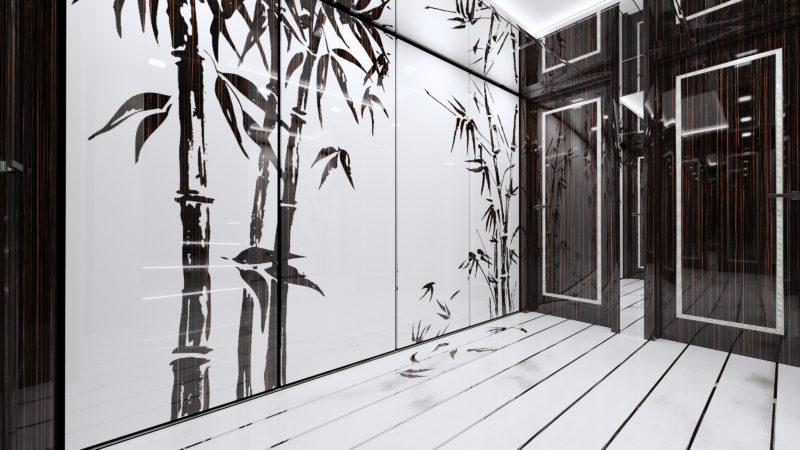 Awards
Our approach is one that delves deep into the client's mindset in order to understand exactly what they want – and then exceed those expectations. To have them recognized and awarded give us much pride.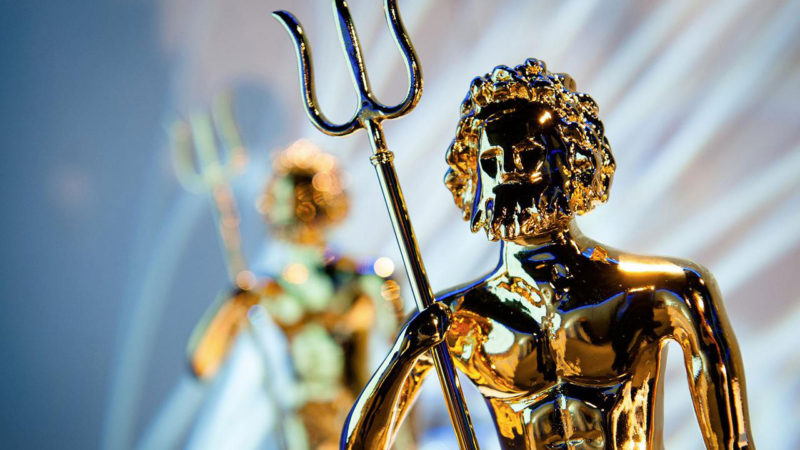 About
DeBasto Designs is a multi-disciplinary yacht design studio based in Miami, founded in 1995. Luiz de Basto, President and Chief Designer, has been involved in the yacht design field for 3 decades designing more than 200 boats and yachts for over 40 yards and many clients in 15 countries.