Drawing on extraordinary depth of knowledge and countless influences, De Basto has created some of the world's most inspired and spectacular superyachts.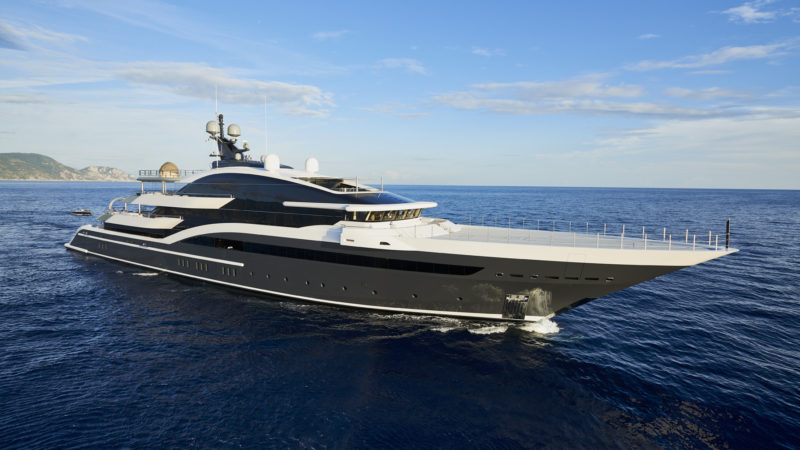 The extraordinary exterior style of this 90m Oceanco yacht is matched by an equally extraordinary interior layout, which makes full use of floor-to-ceiling windows to create unobstructed views over the water.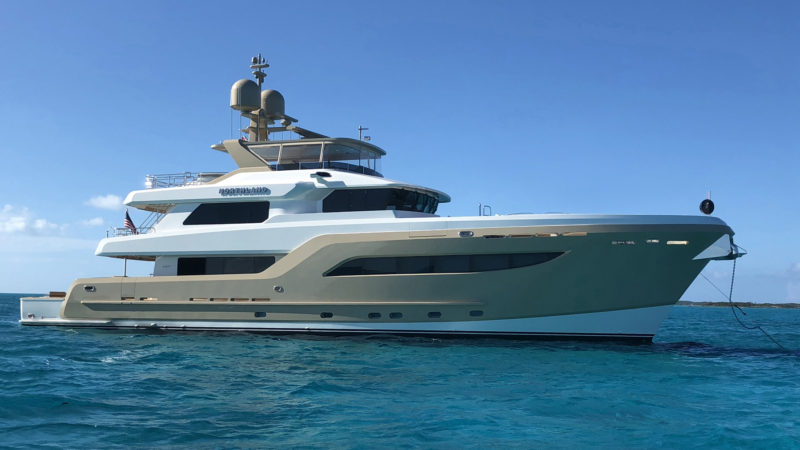 Northland
Designed for an owner who wanted both a sportfish yacht and an explorer, Northland was built by The Burger Boat Company and is unique in combining go-anywhere capability with a fully functional fishing cockpit aft.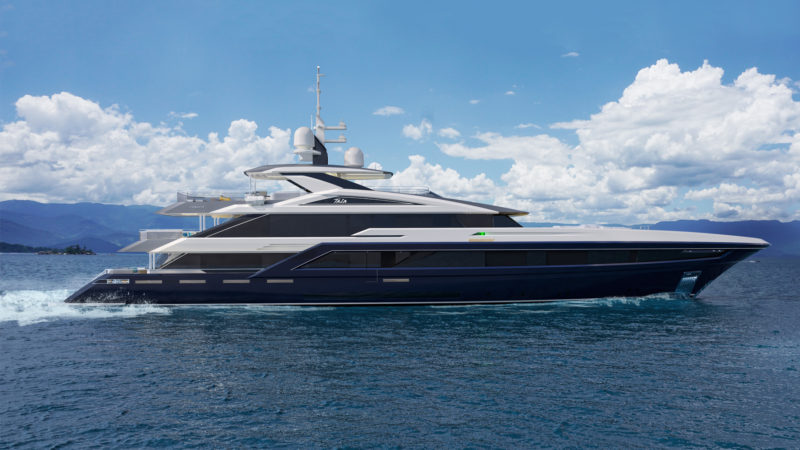 With an interior volume of almost 800 gross tons, the design of this 53m yacht – currently under construction at Turquoise – has been carefully considered to create sporty lines and a unifying shape that disguises her true size.
Originally a small cruise ship, the 70m Saluzi was rebuilt as a yacht and relaunched in 2015. De Basto Designs created a flexible interior layout and style with fun at its core.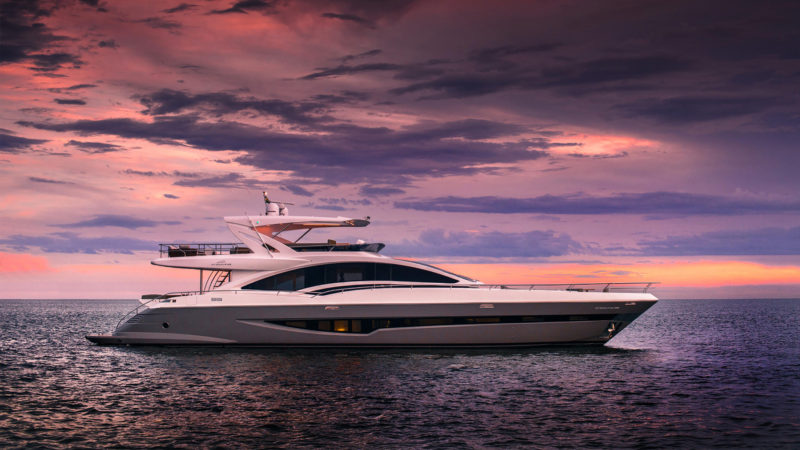 Intermarine 95
Sleek, spacious, aggressive yet soft, the design of the 29m Intermarine 95 epitomises capturing the essence of performance while maintaining consideration for interior and exterior living.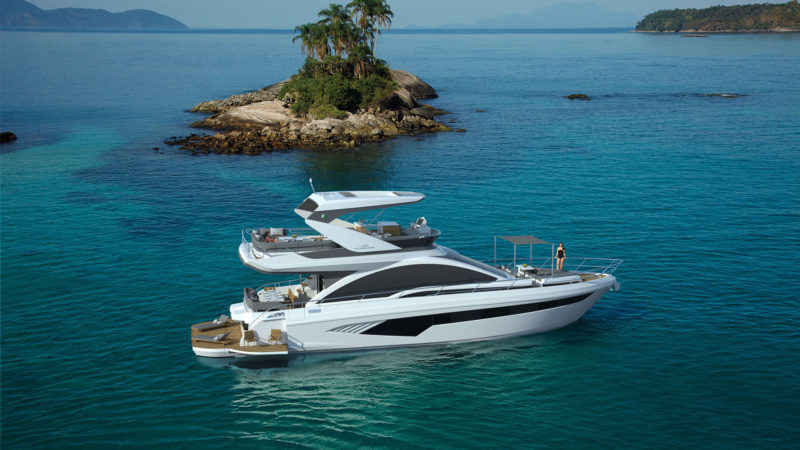 Intermarine 62'
Since its introduction in 2017, the 18.95m Intermarine 62 has enjoyed extraordinary success, not least because it has pioneered the inclusion of a beach club for smaller yachts.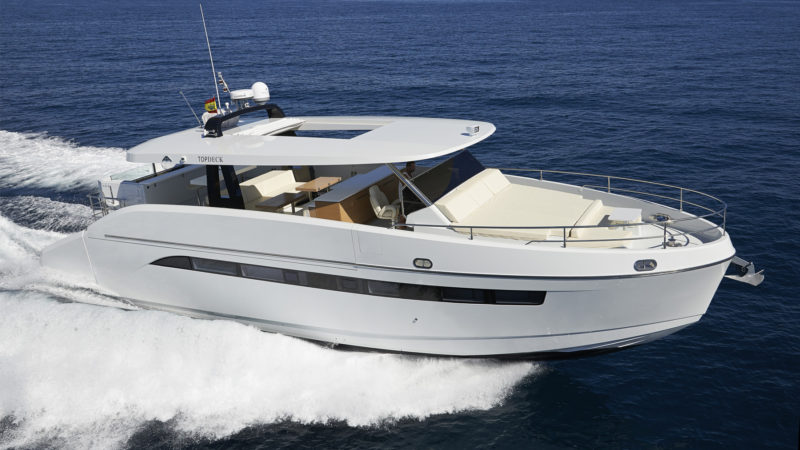 Top Deck Astondoa
Winner of the 2013 World Yacht Trophies Innovation award, the Astondoa 65 Top Deck brings fun and functionality to mid-size yachts through drop-down bulwarks and a clever deck layout.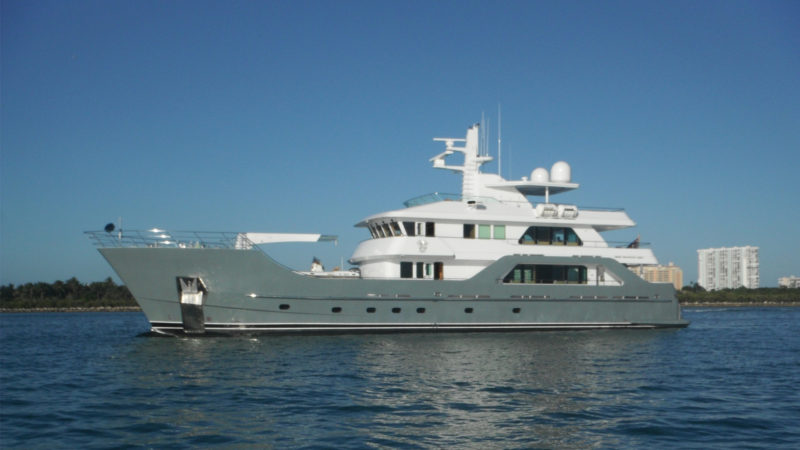 Far Far Away
Built to a true explorer yacht style, with an aft superstructure and large boat deck forward, the 36.6m Far Far Away was built by Inace in Brazil and delivered in 2012.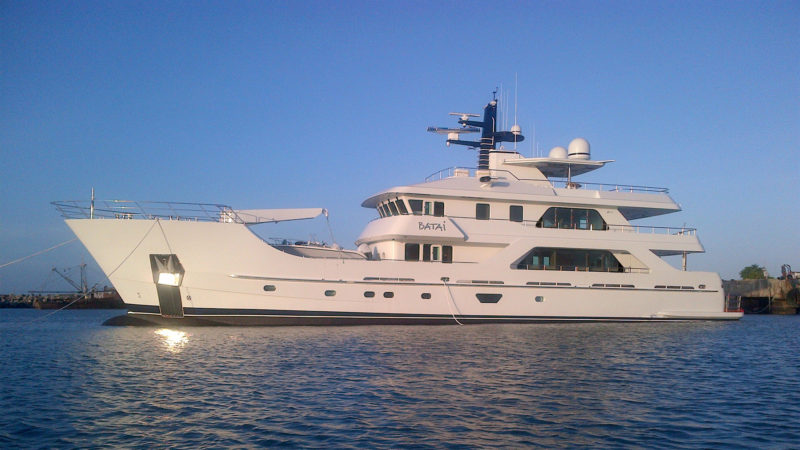 Batai
At just 38.4m, Batai offers a range of 6,000 miles and proves that with carefully considered exterior and interior design, adventures are possible no matter the size of yacht.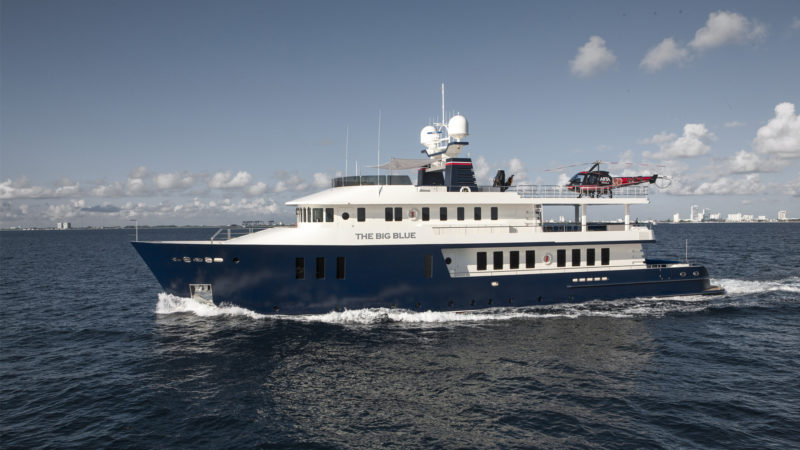 The Big Blue
A 2014 World Superyacht Awards Refit finalist, TBB was designed for an owner who wanted to spend a year cruising the Pacific with his young family. Interior spaces include a smartboard-connected classroom.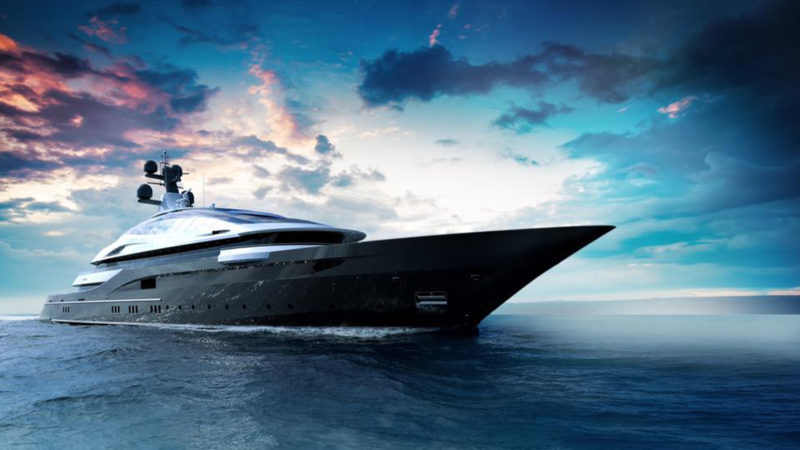 Cosmos
Developed with a generous upper deck entertaining area under a vast, cutting edge glass dome, Cosmos pushes glass technology frontiers while drawing on Oceanco's established engineered platform.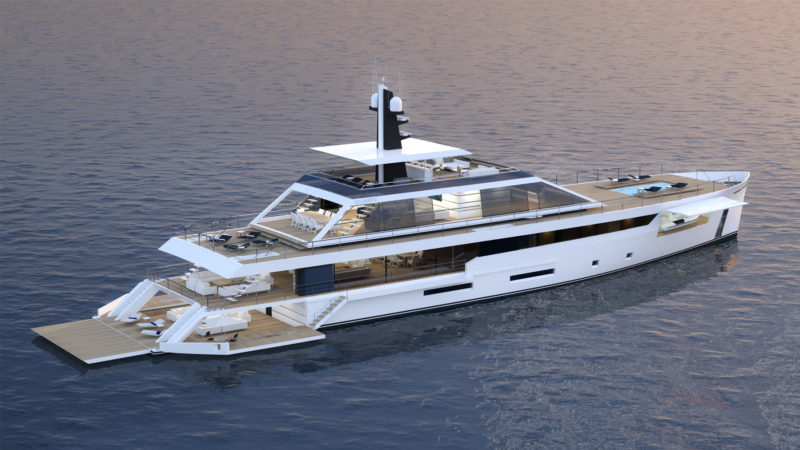 Quartz
De Basto developed the 55m Quartz concept in order to simplify the use of glass in construction by using flat glass. Her upper deck superstructure is centred on the idea of a glass pavilion and she features a stunning beach club.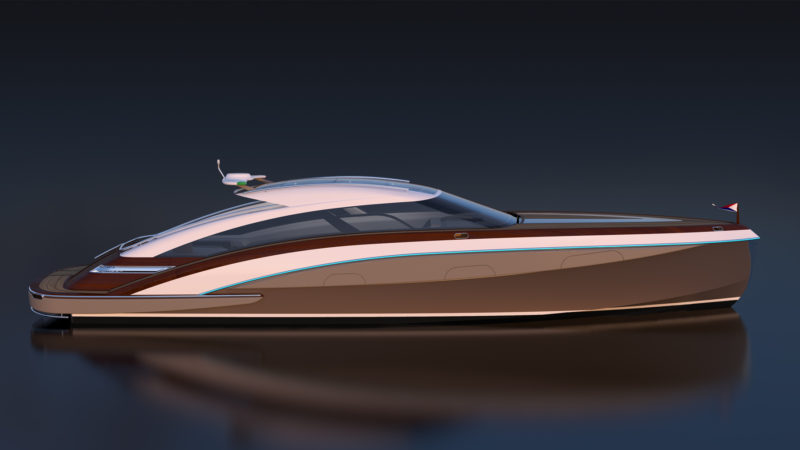 Onyx
Drawing on the iconic New York commuter vessels from the 1920s and 1930s for inspiration, the 41ft Onyx takes that classic commuter style and reimagines it in a thoroughly modern key.
Orchid
Developed originally as a project for the Lürssen shipyard in Germany, the 88m Orchid features distinctive S-curves in her profile that mirror an innovative interior layout.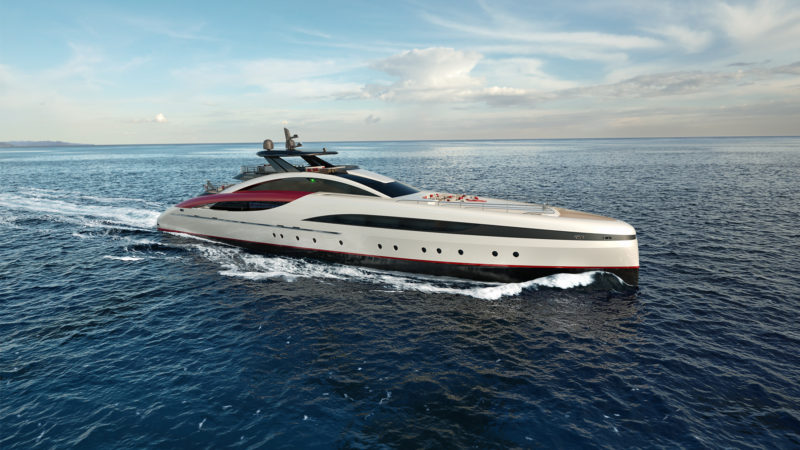 SeaFalcon
Designed and developed for Mondomarine, SeaFalcon plays the ultimate trick – taking a 60m yacht of close to 1,000 gross tons and fooling the eye into thinking she is far smaller and more compact than she really is.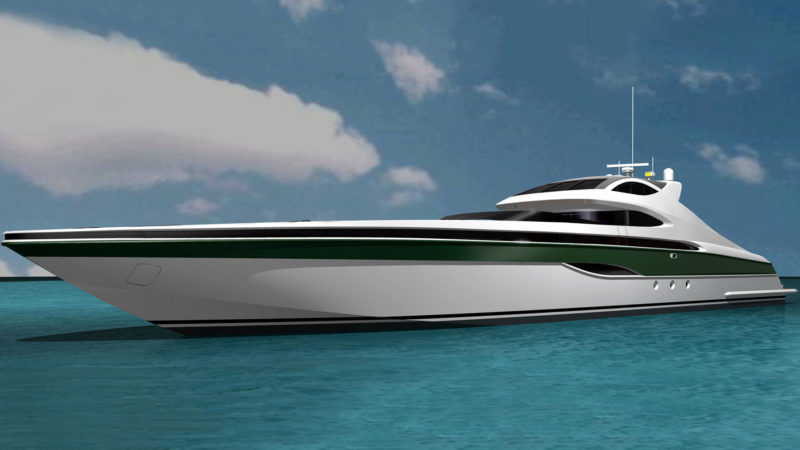 Yara
This extraordinary project – developed in 1999 – features a central gas turbine for 45-knot performance, and stunning lines that slide gracefully from a long bow to an exquisite floating flybridge pilothouse.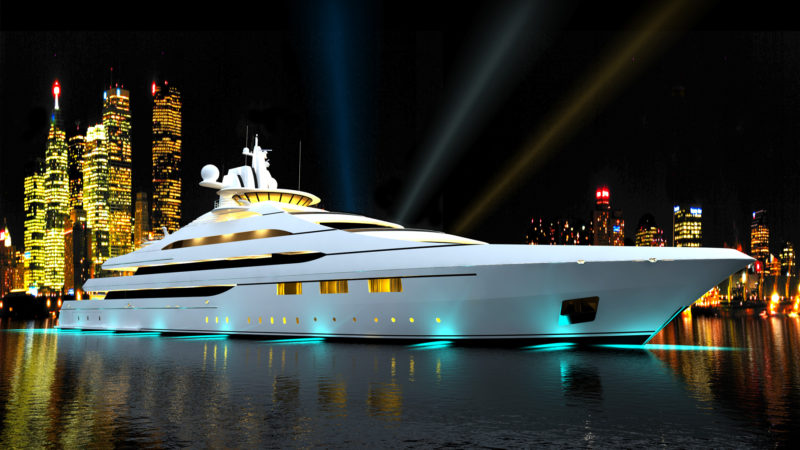 Striker
Striker's design features a continuous surface up the hull and superstructure, with fore and aft deck space reserved for guest use thanks to the location of the wheelhouse atop the yacht.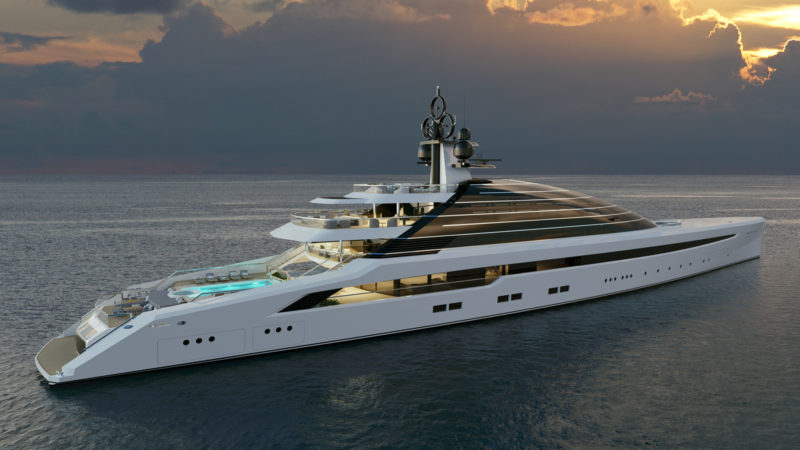 Vector
This innovative 105m developed for Oceanco's build platform combines stunning style and functionality with a green ethos – mast-mounted wind turbines and solar glass coatings develop a combined 50kW of free energy.