Like many other spheres in life, Luiz de Basto's successful career in yacht design is one that began by chance. Portuguese but born in Angola, Luiz had a precocious talent for drawing, and his unceasing passion for art, cars and architecture were the perfect ingredients for a successful career in design and, later on, yacht design.
After his family moved to Brazil because of the Angolan civil war, Luiz graduated in architecture and opened his own office specialising in the design of houses and buildings. At this early point in his career, Luiz was also teaching in São Paulo's school of architecture, and it was here that one of his students asked him to help her father who had just opened a yard and was building a 56ft flybridge model.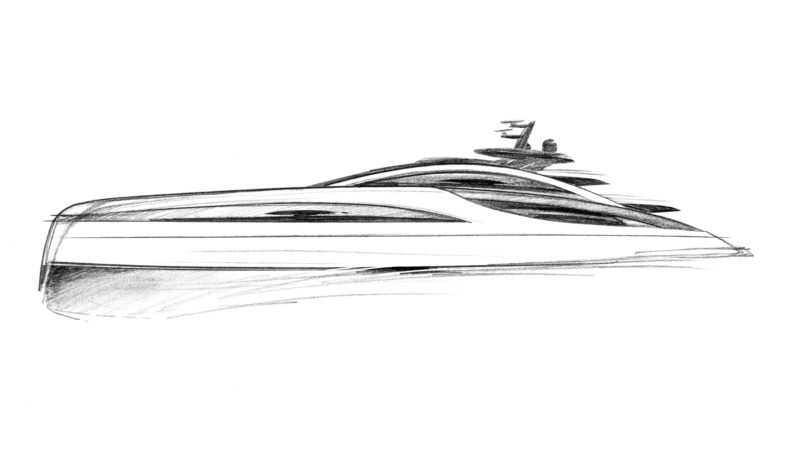 For Luiz, the assignment was second nature,and not only did it initiate a long-standing collaboration between himself and the new yard, it also launched his career in yacht design. With his experience in residential design and architecture, yachts were a natural progression for Luiz.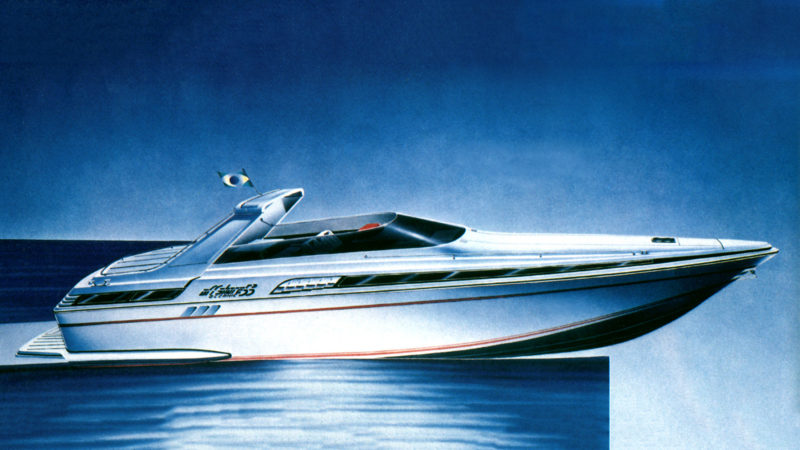 As he explains, "Boats and yachts are a perfect combination of two of my life passions – cars and architecture." With the further element of his meticulous eye for detail it would prove to be a winning formula, and he decided to concentrate on yacht design.
The path is the destination, every project and every client is a world in itself, and the result must be perfect
"For many years, my office in São Paulo, called Villa Design, was dedicated to both houses and boats because the yacht market was still in its infancy in Brazil and there weren't many shipyards around nor yachts to be designed," he explains. Luiz therefore made the decision to leave his successful 30-strong São Paulo office for the United States to open his own yacht design studio.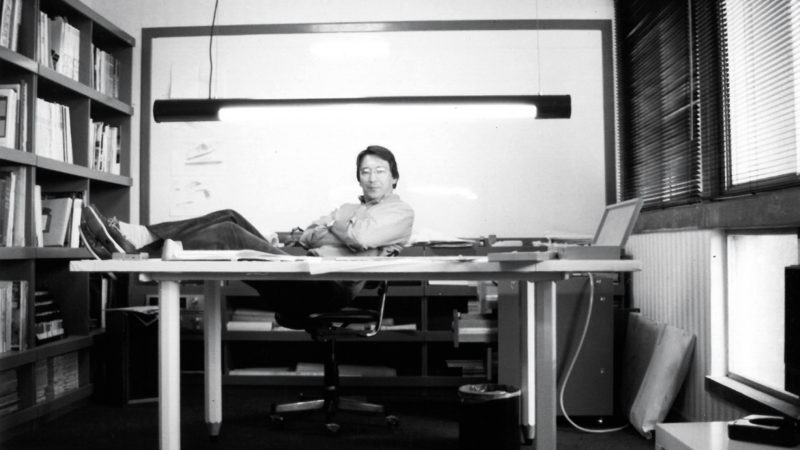 It was a move that would also see him take on the international yacht market. "When I moved to the US in 1990, this time with my wife and kids, I had the chance to dedicate myself exclusively to yacht design. This was a complete relaunch of my career and I had to start completely from scratch. "I understood, and was prepared for, the fact that nothing was going to be given to me so, from the beginning, every small project was a big victory," he says.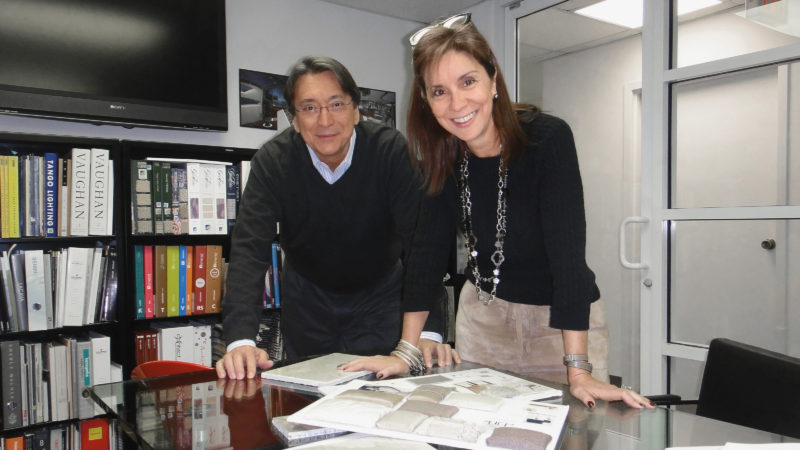 "I learned to trust my creative instincts and to see that the true evolution in reality is a competition with myself; every new project had to be better than the last one. The path is the destination, every project and every client is a world in itself, and the result must be perfect." Today, and with dual American and European citizenship, Luiz is recognised as one of the world's leading yacht designers and is known for his passion and faultless ability to understand what a client is looking for.